In accordance with its expansion plans into the professional haircare industry, Mandarin Capital Partners III (MCPIII), has recently acquired Procosme, a heritage haircare company from Lombardy (Italy).
The operation has been carried out through the newly constituted Holding YMENSO S.p.A. just 12 months after the important acquisition of Nuova Fapam, a well-known Italian brand in professional haircare.
Procosme is a research hub offering outstanding product formulations. Established in the '90s by the Pisana Family, its main asset is its R&D and its ability to develop tailor-made formulations, while remaining competitive on the international market thanks to its state-of-the-art plants and certified manufacturing processes.
Nuova Fapam is a long-standing player in the industry, as well as a recognised leader in the Italian market with a network of more than 800 hair salons, 200 of which are under the brand 'Tagliati per il Successo'.
Having established a turnover target at €50 Million, YMENSO Group intends to keep going with its development and internationalisation project aimed at professional haircare – an Italian sector of excellence in which the companies of YMENSO are already performing well thanks to their high quality, 100% Made In Italy credentials.
There is also great potential for the group in foreign markets, especially Asia, where Mandarin has been present for many years.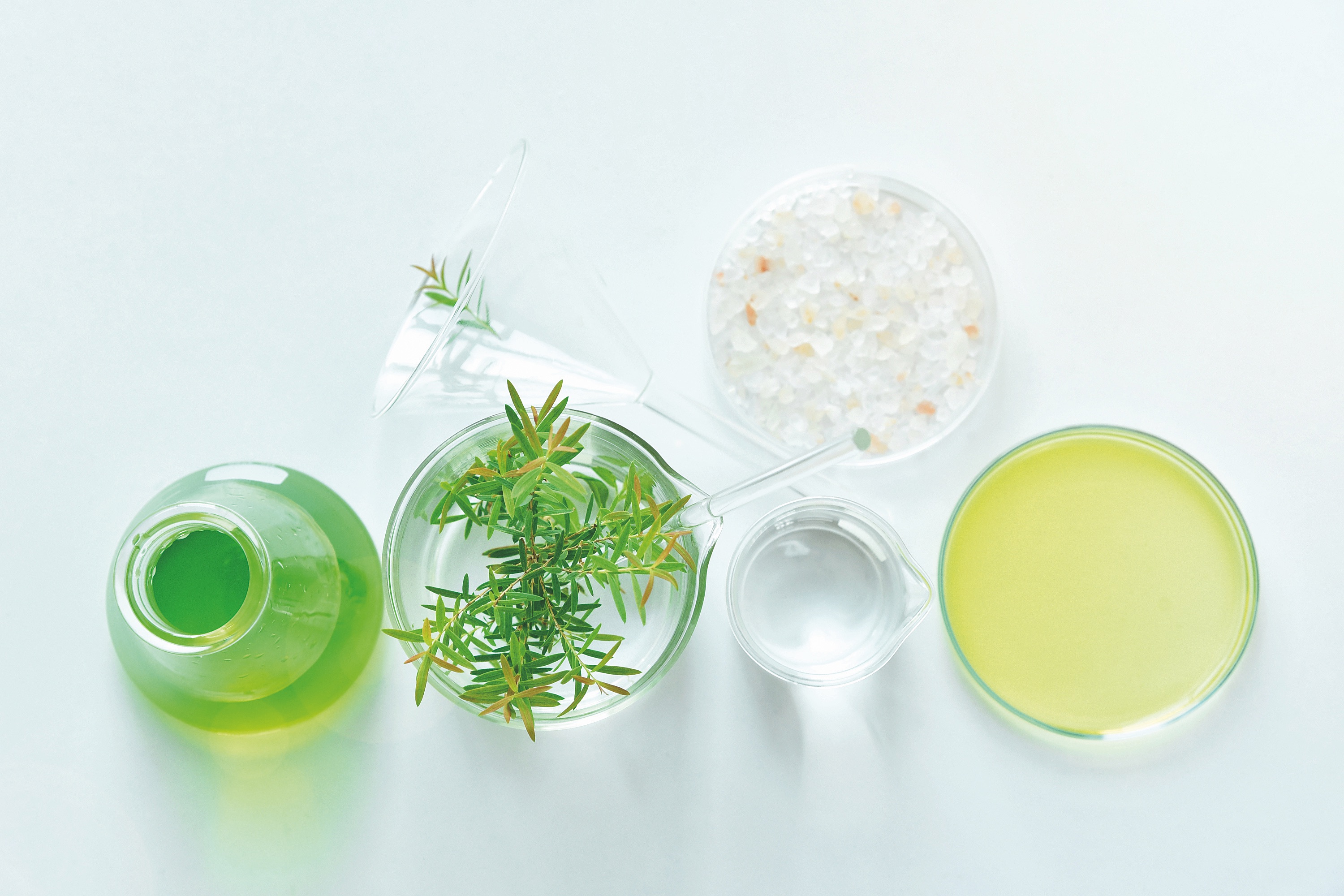 "This acquisition represents an exceptional opportunity for Procosme," says Pisana. "Joining better organized group with a wider international outlook will offer our clients a larger choice of services and commercial opportunities."
Andrea Tuccio, Managing Partner of MCP continues: "We are very satisfied with this new step in our growth project within the professional haircare industry; it's a project that we started a year ago by investing in another Italian company. This allows the YMENSO Group to monitor the whole value chain: R&D, manufacturing, distribution and services. Following MCP's creation of value strategy, our growth will focus mainly on international markets".
Alessandro Parnazzini concludes: "The integration of Procosme in the YMENSO Group has brought complementary skills that can help the whole group – our clients, our distributors and Italian & international hair salons. This represents a further step of a journey we started together with Mandarin 12 months ago, an adventure that has already achieved significant results despite the complex international situation."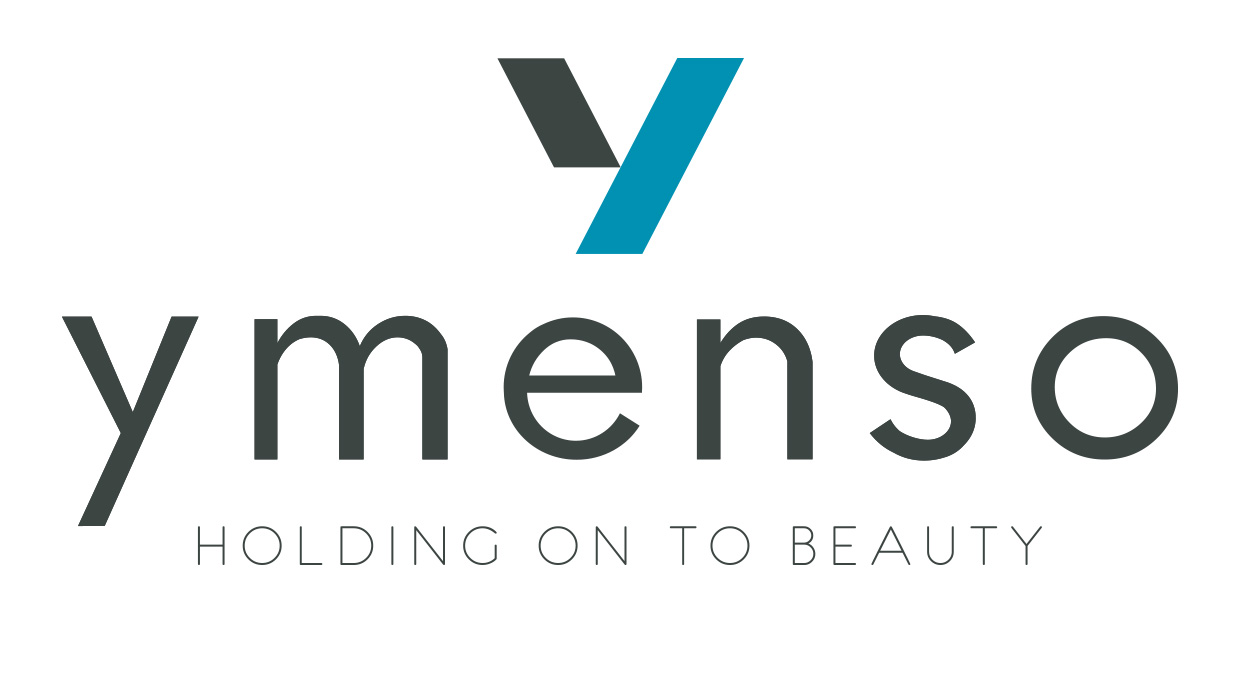 Mandarin Capital Partners (MCP) is one of the Italian Private Equity leader companies. Investing mainly in medium-size Italian Companies they are aiming to create value by expanding distribution in new markets. Thanks to its presence in two continents with offices in Luxembourg, Mila, Frankfurt and Shanghai, MCP offers to the companies of the group fundamental support for consolidating commercial and industrial relationships and for the development of internationalization strategies.
Investors in this fund usually are financial institutions and family offices from Europe and the USA.
The first MCP fund was launched in 2007, since then the managing team has completed 25 investments (of which 15 have already been sold at profit), obtaining a profit worth double the initial investment.
At present the MCPIII fund can still be purchased: €200 Million Euros have already been placed while the target is €250 Million.