After enjoying great popularity in France, where they are bringing hairdressing products to almost 900 shopping outlets all over the country, Bleu Libellule is now putting into action its plans to expand outside the French borders. The Italian Market is the first on the list, with a store opening in Milan's Corso Buenos Aires.
Their HQ and logistics are based in Gallargues-le-Montueux, in the Montpellier area in the South of France. There, they have 20,000 sqm of floorspace which is completely automated with a special system to reduce the size of the packaging, reduce waste and optimise the space needed for trucks. Southern France is also a perfect position to reach other countries, like Spain and Italy.
In fact, proximity is one of the reasons that lead them to choose Italy as their first export market, but the choice of Italy came in a natural way considering the two countries' similar habits in hair and beauty.
Due to its world-renowned dynamism and its privileged position in the fashion world, Milan was chosen for the first Italian Bleu Libellule store. Following the same model of the French stores, the new Milanese outlet has an area of 100 sqm, offers a wide selection of products (3,850 items) from major international brands and is available to professionals as well as final consumers.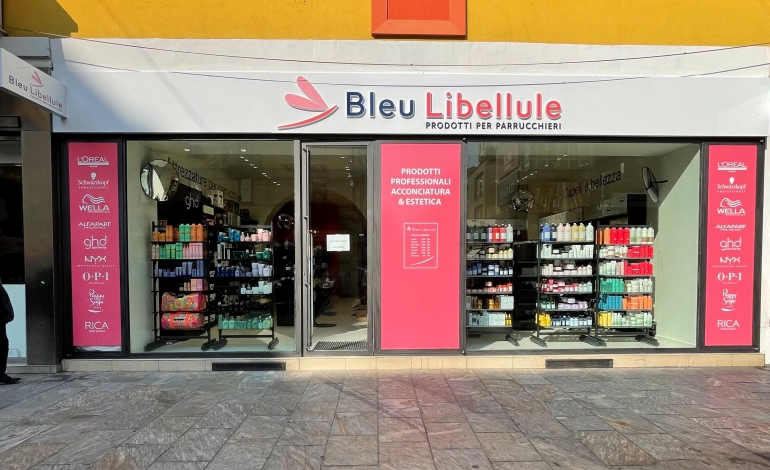 The Company is planning to open 50 more stores in Italy by 2026, starting with the North of Italy and Lombardy in particular. The new enterprise will hire some 200 new employees in Italy.
Together with high street stores, Blue Libellule is also launching its own e-commerce platform this month, so that all the Italian clients will have the chance to purchase before a Blue Libellule store is actually open in their area.
Last March, in their interview with Estetica Export, Caroline and Jean Philippe Wincker, the founders of Bleu Libellule, said:
"At the moment we have 206 shops mostly in France, plus one in Luxembourg and a few in the French Overseas Territories, such as Guadalupe. Our group has over 900 staff and in France, we have 144 subsidiaries and 62 franchisees. We are determined to expand into other countries starting with Italy where we went many times to start a new important development plan, intending to open around fifty new stores!"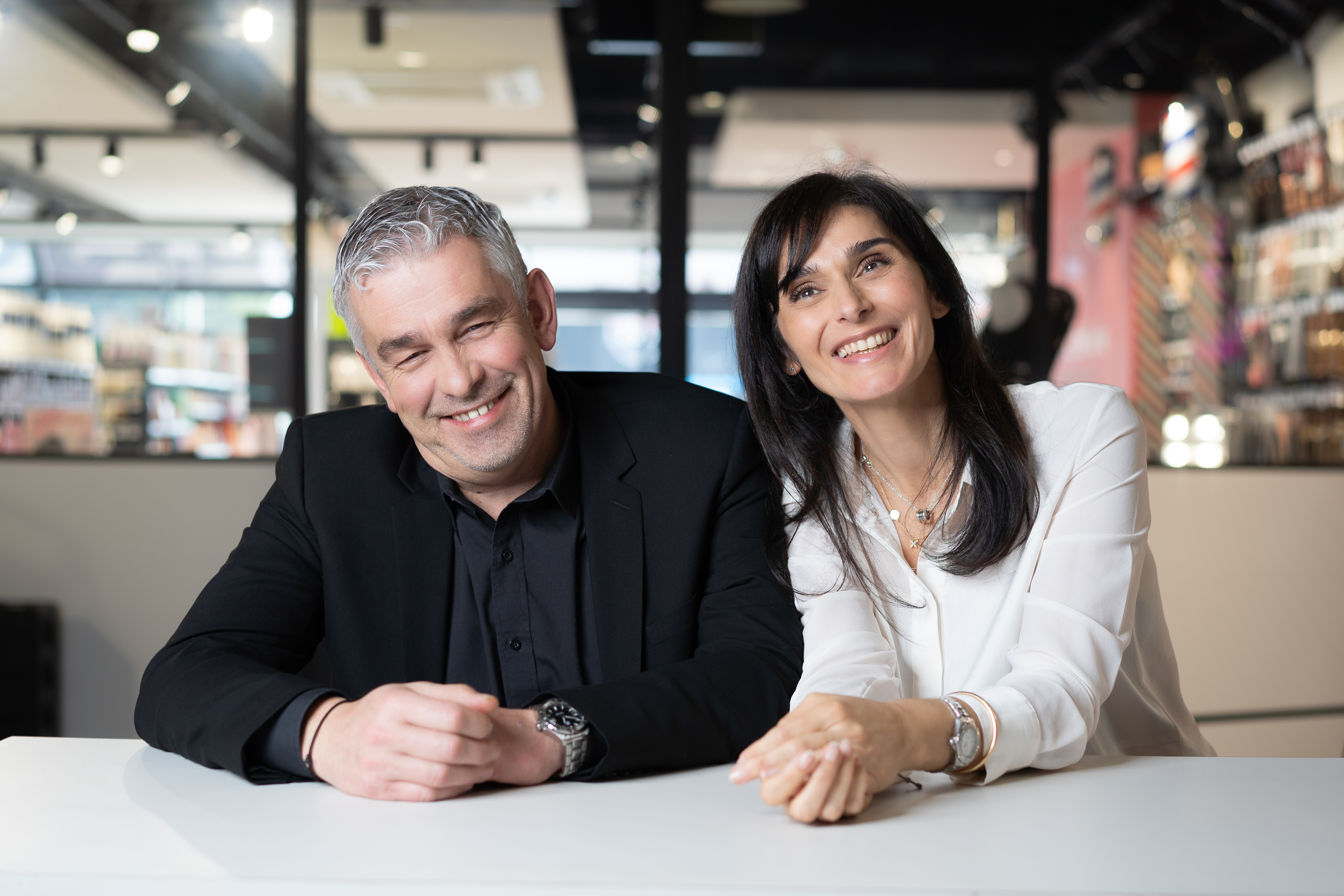 For the whole interview: https://www.esteticaexport.com/bleu-libellule-the-french-blue-dragonfly-gears-up-to-conquer-europe/