Salon International at London's ExCel is being held from 14th-16th October. This year, it celebrates 50 years of providing a platform of business excellence for both UK and International industry professionals Sponsored by industry software expert Treatwell, the event will showcase five decades of innovation and creativity.
From its inception to its 50 Year Anniversary this year, Salon International has been a beacon of inspiration. It has also been a hub for professionals and students alike. Over the past half-century, it has evolved into an unparalleled platform that showcases the latest trends, cutting-edge techniques, as well as industry insights from around the globe. This year's Salon International promises to be a testament to the event's rich history. We'll also welcome its ongoing commitment to fostering growth and advancement in the hairdressing industry.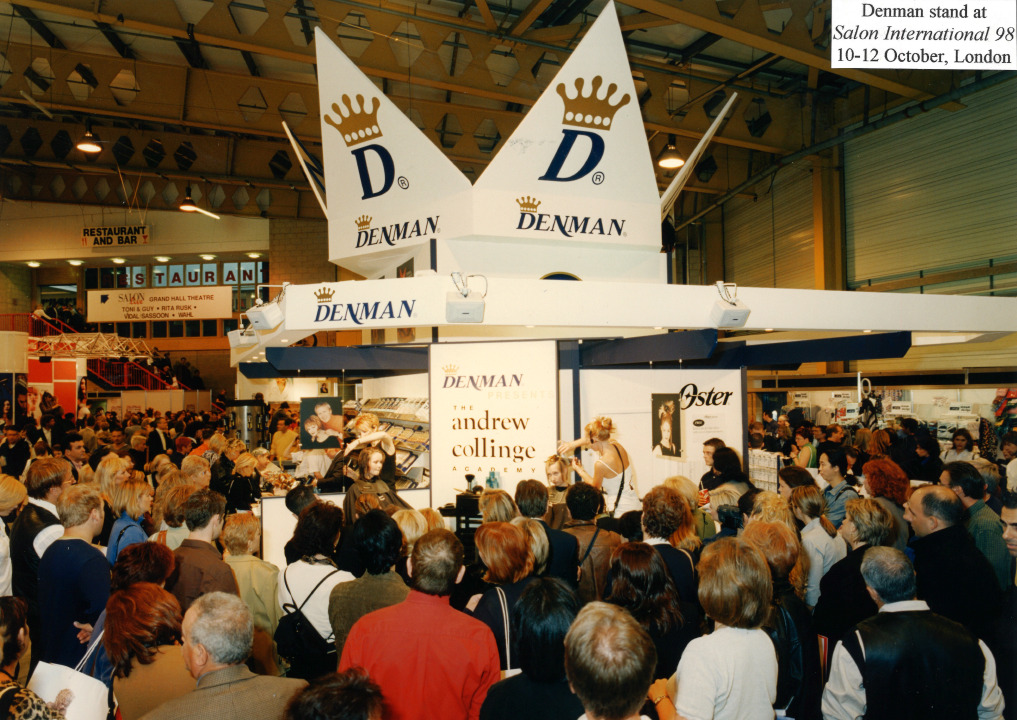 "Reaching our 50th year is a remarkable achievement," comments HJ's Executive Director, Jayne Lewis-Orr. "It reflects the enduring passion as well as dedication of everyone who has been a part of Salon International over the years. We're excited to celebrate this milestone with the global hairdressing community and to set the stage for the next era of innovation and creativity in the industry.