Organised by BolognaFiere and Informa Markets and dedicated to the hair, beauty and cosmetics markets, the second edition of Cosmoprof India will be held on December 16th-17th, 2021, at the Hotel Sahara Star in Mumbai.
The Indian government recently announced the gradual reopening of national borders to travellers from abroad: this decision will allow buyers, distributors, and R&D managers to visit the show and reconnect with local and international players.
"We are monitoring the evolution of Covid19 in India and the re-opening of the economy, in order to organize an event which will follow all local safety regulations. The exhibition will be the first occasion for brands, buyers, retailers, and wholesalers in the beauty and cosmetics industry to meet again after a long time of travel restrictions and social distancing and to discover how the domestic industry is reacting to new digital tools, revised distribution channels, and new consumers habits," said Mr. Gianpiero Calzolari, President of BolognaFiere.
Mr. Yogesh Mudras, Managing Director, Informa Markets in India added: "While the COVID-19 situation had presented a constantly challenging environment for exhibitions organizers and the beauty and cosmetics industry across the globe, the green offshoots of resurgence and re-start is optimistically yet cautiously being witnessed in India. Scheduling Cosmoprof India at the Hotel Sahara Star in Mumbai in December enables us to offer efficient, impressive, and state-of-the-art solutions for our stakeholder's evolving requirements. The increased rollout of vaccines has led to a reduction in travel restrictions, providing better and safe conditions for exhibitors and visitors to participate. We look forward to offering an outstanding business experience that our stakeholders have always expected from the much reputed and celebrated Cosmoprof India."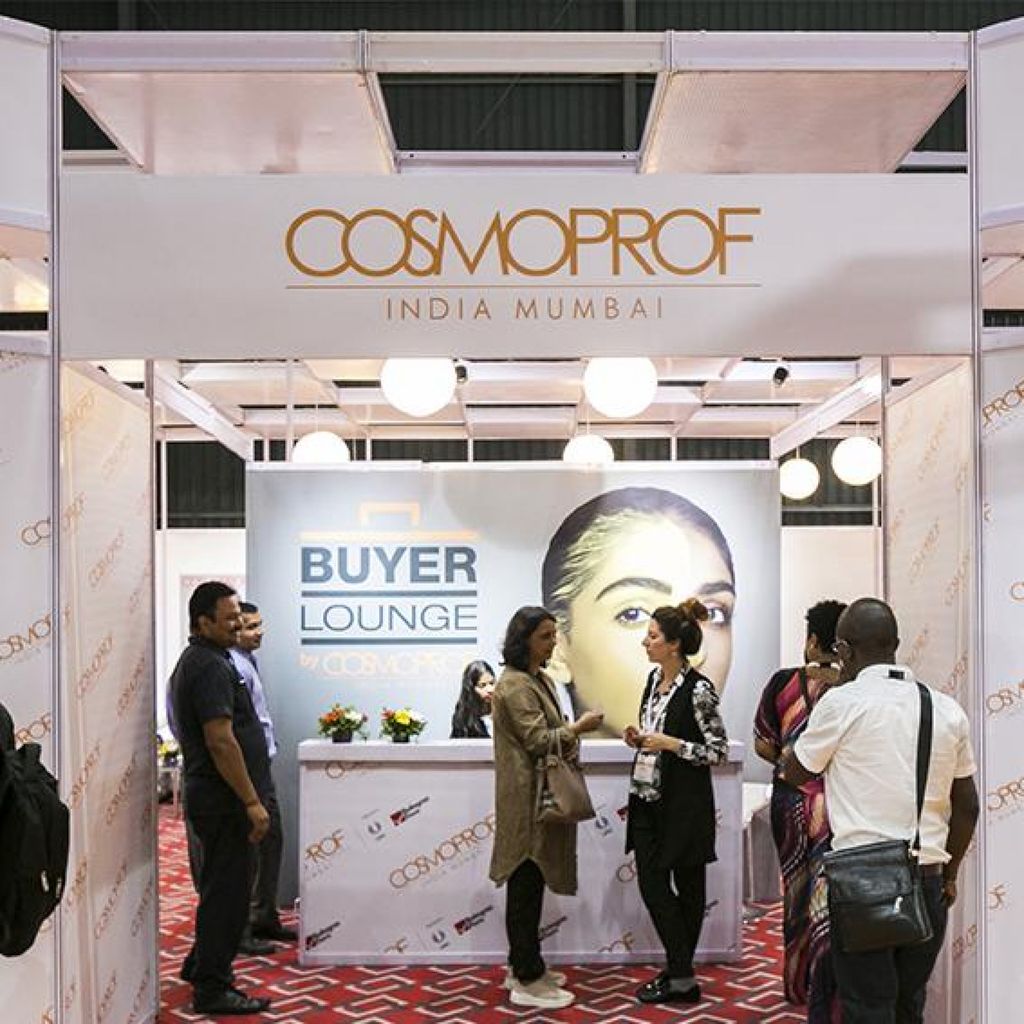 The Recovering Indian Economy
Over the last few years, a boost to the Indian economy has been down to demographic growth, ever-improving living conditions, and the development of the manufacturing and digital sectors. While the outbreak of COVID-19 and its consequences deeply impacted the nation, the revenue growth in the beauty sector in 2022 is expected to increase by +2.8%. Considering the current circumstances and the opportunities for a turnaround, Cosmoprof India will keep a steady eye on the evolution of the local market, presenting international stakeholders with innovative Indian trends and proposals.
For more informations visit the official website.