Next July, the TV ECO Channel, famous for its bold actions to save our planet, is selecting 15 eco-friendly companies to take part in their show at IBS.
​
The Eco channel's activities cover everything from the pandemic to global warming, deforestation and eco-friendly products/services. They present themselves as 'connecting the dots by reporting on and providing high quality programming that educates, advocates and stimulates action for a healthier planet and a better, more sustainable future.'
On July 25 – 26, 2021 The ECO Channel will launch The ECO Channel Pavilion live at the International Beauty Show (IBS) in New York City.
15 elite beauty brands will be selected to join the show among those exhibiting at The ECO Channel Pavilion. To qualify, brands must be eco-friendly, sustainable and do their promotions accordingly.
For over 100 years IBS NY has been an industry staple, a MUST attend event for beauty professionals in the USA and Internationally.
The ECO Channel Pavilion will improve the event by providing exhibitors with massive media exposure, guaranteeing coverage during and after the show through live booth interviews and the editing of brand videos to be used on media outlets. The ECO Channel will boost brand visibility on TV, streaming platforms, as well as on social media.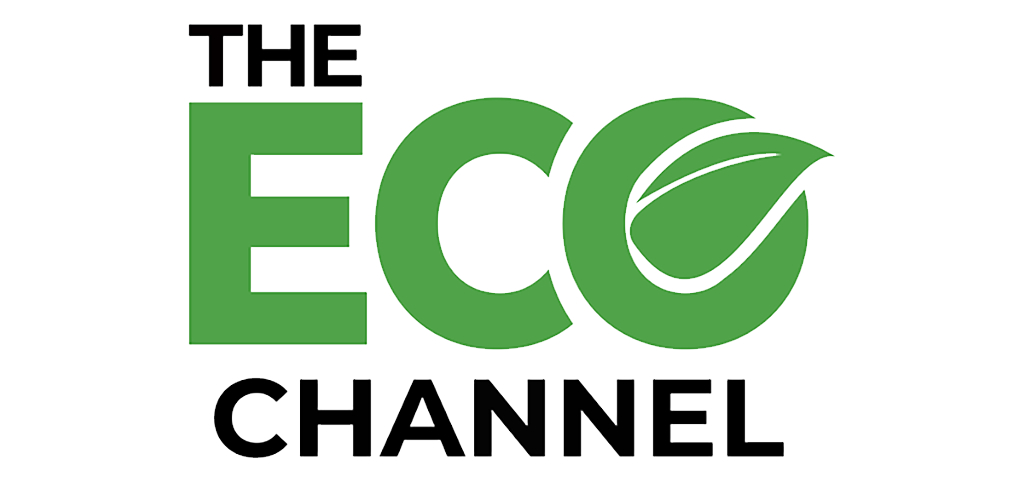 About Eco Channel
The ECO Channel, the voice of Earth-consciousness, is primed to be the new "home base" for all things green. As the new US administration recognizes climate change as a crisis that demands immediate attention, there's a renewed surge among those who care about the environment, but want to learn more about what's going and being done, as well as information on what they can do and how they can participate.
Now more than ever, The ECO Channel is needed to amplify all the positive initiatives regarding sustainability, eco-lifestyle, conservancy and air & water pollution, at the same time as putting pressure on those who are not doing their fair share. There is a movement of optimists and entrepreneurs using technology to turn the tide. The Eco Channel is poised to ride on this wave of conservation and sustainability by producing quality content that can be watched anytime, anywhere and on any device.