Estetica Export has interviewed David Hanen President and founder of LOMA and Martin Kvam COO together with Leon.J.A.van Keeken General Sales Manager in EU of LOMA from Seattle, Washington USA
Loma is a naturally inspired and organically infused hair professional line of treatments and styling products. Over 30 years ago, David Hanen was a pioneer in researching and formulating products based on Aloe Vera, creating a healing and soothing brand that is based on certified organic Aloe Vera. These innovative formulas have become the standard for today's healthy beauty industry consumers.
Martin, can you introduce your company?
"David Hanen, our President and Founder, is a cosmetologist, organic chemist and entrepreneur. He started this company in 1991 and named it Innovative Salon Products, Loma is the major hair and body brand we trade.
The idea of Loma came along just before that period when David was working as a platform artist and managing 7 salons in the Washington state area. He had numerous negative reactions to the products he was using in his salons. As you know it is really easy to provoke irritation to the skin when applying colouring or perm products. David found a solution to this problem by applying his organic Aloe Vera based products to his clients that were able to soothe the irritation on the skin and scalp.
As mentioned, Loma is a Certified Aloe Vera-based products line. A key difference you can notice is when you look at our ingredient deck, the first thing you see is our number one ingredient is Certified Organic Aloe Vera. Look at the back of other products and you will see their number one ingredient is water.
From these first experiments in David's salons the brand grew rapidly, more products were created, the customers liked the results on their hair and skin and so we started distributing first domestically and then internationally.
It took over 25 years for the rest of the world to understand David's vision. 'What goes on my body is as equally important as what goes inside my body'. Clients and Consumers today know that they are making "Lifestyle" choices with regards to their personal care products. Loma is as gentle on your skin as it is healthy and healing for your hair".
David adds:
"The brand that we created from scratch over 30 years ago innovated the use of organic Aloe Vera gel as the primary ingredient in professional salon products. Many other brands have tried to copy our concept, and obviously, Aloe is a very important part of it, but they never got close to our performances. You see, I am sitting in our 50 thousand square foot manufacturing facility, which I built in over the past 30 years, and this facility is the best guarantee I can provide with regards to the quality of ingredients we put in our formulas. Here we control the quality of ingredients and the manufacturing process. We will always do the right thing for our clients. That is not always the most efficient or cost effect thing. The vast majority of our competitors are just marketers, not manufacturers, and they cannot offer the same care for the products that we produce and that is now acknowledged not only in the USA but also in the 22 countries where we export".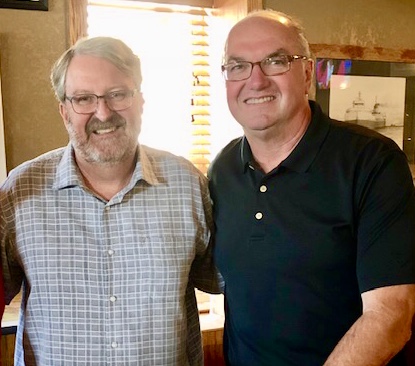 How is Loma positioned in the market?
'We sell only treatments and styling products of professional salon quality. All are suitable for retail to clients and consumers. Besides the extremely high quality, we guarantee we can keep a very reasonable price thanks to the fact that as a manufacturer and brand owner we decided to apply only one of the two margins that normally products are subject to. So our 12 oz shampoo retail price is around 21 USD while competitors' prices are almost double for other products in the Natural and Organic categories. (Think Aveda, Daviness, etc). Keeping the prices affordable is important because we want to help salons retail the products to their clients. Ie: More people can afford LOMA then some of the other offerings".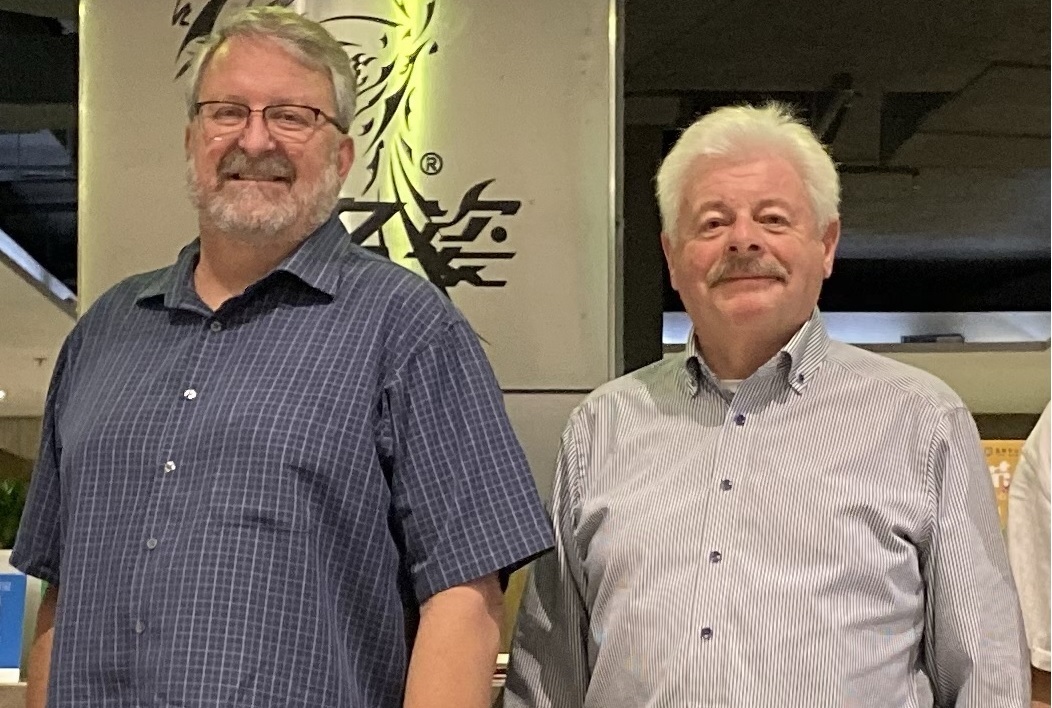 When you say innovative products what do you mean exactly?
"I give you an example. Now you see a lot of brands claiming they do not use ingredients like sulphate-free, parable-free, gluten-free, sodium chlorine-free, soy-free etc. well we have always been like that! Since day one we did not put these ingredients in our formulas because we knew it was the right thing to do and that was some 30 years ago, many years before "free-of" became a merchandising opportunity.
And we keep doing a strict analysis and selection of any ingredient that can be unhealthy and we reformulate as technology allows. We like to say "Loma has living, breathing formulary".
Where does the name Loma come from?
"Actually Loma comes from the Ayurvedic language and it means 'hair', that because we do get inspiration from the Ayurvedic medicine principle that use both botanical extracts and essential oil to heal and balance the body".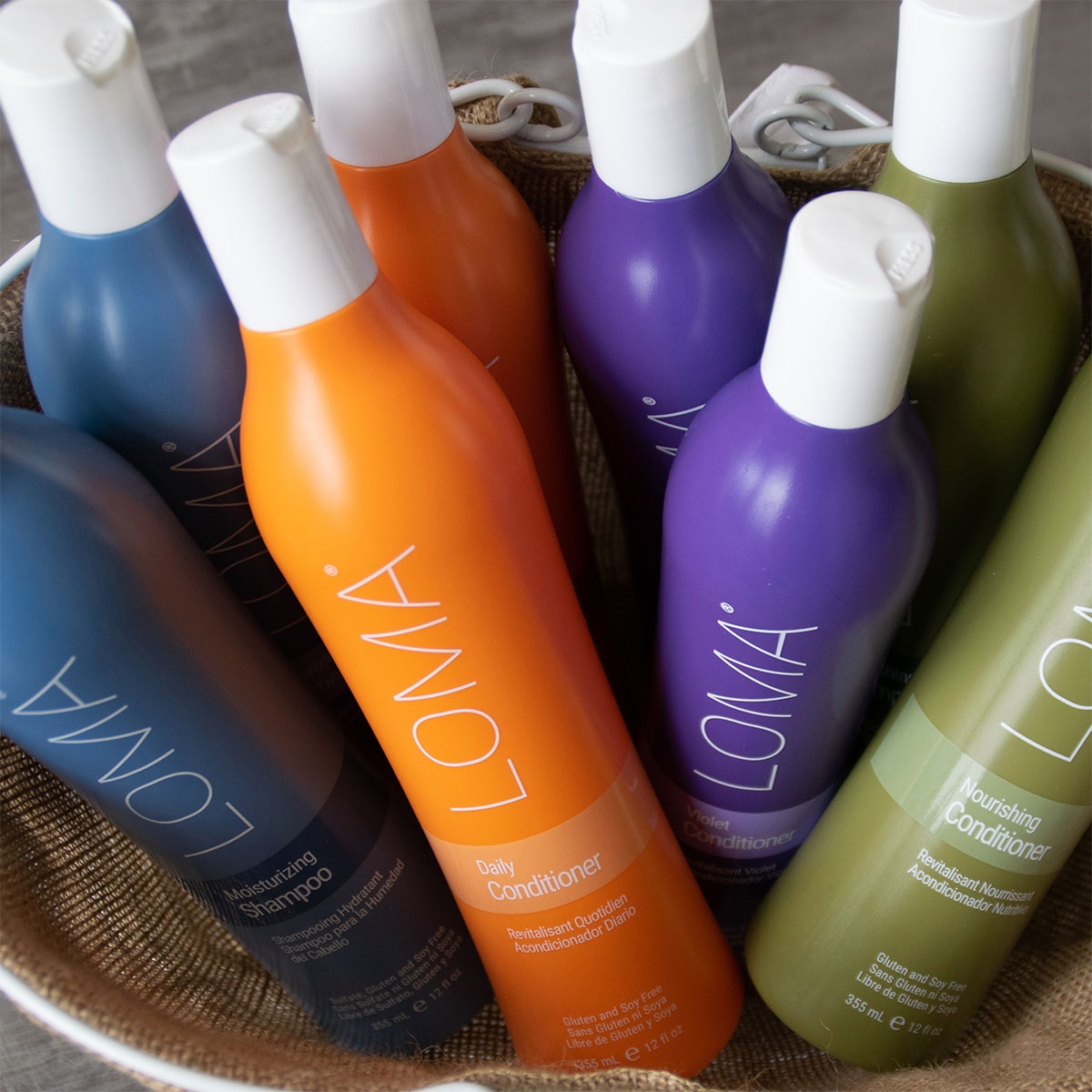 Can you give us some number about your organization?
"There are about 49 people in the entire company, almost all in Seattle, WA USA. The majority of our team is female and we like to say we are a large family. We serve about 10.000 salons worldwide, and 32.000 direct consumers. We focus on keeping the integrity of LOMA's MSRP across all channels. Salons purchase at wholesale and can maintain a full margin when they re-sell to their clients at our MSRP. We do not want to compete with our salon clients. We want to help them grow their retail business".
And export, how is it going?
"We have been very active in export in the last 6 years and very aggressive since 2018. Leon has helped us a lot, especially in Europe. We were selling in only 4 countries in 2016 and now we have reached 22 countries and we have a many additional worldwide targets, with Norway and India coming into distribution by years end."
Which are your best markets?
"South Korea! They joined us early on. They tested the brand in salons and did many "look and learn" events. Loma's organic and natural features fit just right in that country's culture.
Also, Ukraine was an amazing distributor for us, but sadly, the war has taken its toll on this part of the world. We are looking forward to re-invigorating this relationship when the time is right.
We are doing well in other Eastern Europe countries like Latvia, Lithuania and the Baltics. Leon is also in serious discussions with new areas like Spain, Turkey and Sweden."
I know you have news about your logistic organization worldwide…
"That's correct. To help the European distribution we have decided to open a logistic center in Rotterdam (Holland) that is going to ease the shipments within Europe and the Middle East. That means faster deliveries and smaller minimum orders for our distributors.
Thanks to this new facility, on January 1st 2023, we will also launch lomabeauty.eu our European e-commerce. Distributors, Salons and Clients will have the opportunity to order through this portal at their appropriate price point levels.
In Asia, we are moving our logistic center from Hong Kong to South Korea. We have operated from Hong Kong for many years, but now it is not as friendly to business as in the past".
So you can cover the whole world…
"That is correct, thanks to the three distribution pillars of our organization: Loma Beauty USA, Loma Beauty Asia and now Loma Beauty Europe.".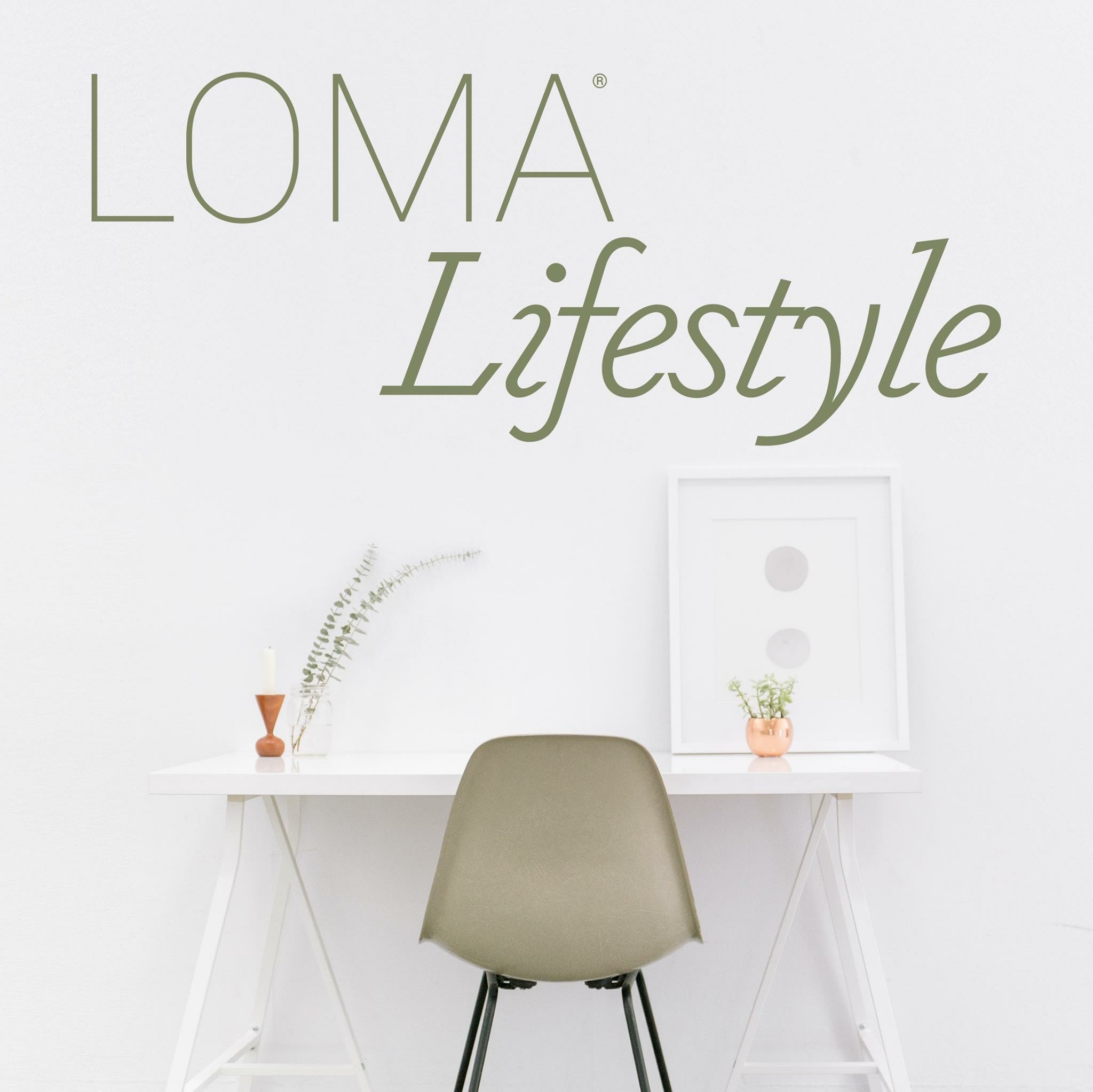 How do you see the future?
"We are very confident about our future, Over the past 30+ years we have innovated quality products, attained passionate distributors and have now put in place our new logistic organization. Fortunately for us…we have also reached that kind of maturity and wiseness that allow us to choose who to work with. We are still willing to work and find new partners worldwide, but they have to be reliable, share our values and be happy to grow gradually and steadily".